Bikes
10.03.11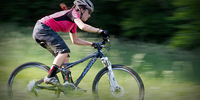 Dexter RC Review
Pedal Magazine | The 2011 MTB line is the most aggressive that Devinci has ever produced. Devinci's goal was to develop several new...
Bikes
09.27.11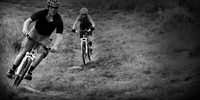 Success Story
Bike Radar reviewed our Dexter | Canadian bike builders Devinci are among the select few who've been given the rights to use Dave Weagle's Split Pivot...
Bikes
09.21.11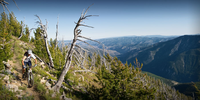 Mythical Strength
The all new Atlas 29er | Devinci's new XC performance 29er Atlas has patented Split Pivot suspension and the ultra-smooth ride provided by a 29-inch wheel...
Bikes
08.17.11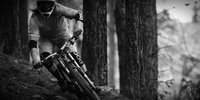 Mean machine
2011 Wilson RC review | The completely redesigned Devinci Wilson is a radical departure from previous incarnations of its downhill platform. The new Split Pivot...
Life
08.12.11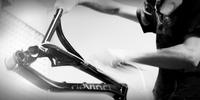 Master piece
North American factory tour | For more than 20 years, Devinci has designed and built bikes that exceed the highest industry standards. This commitment to...
All Stars
08.10.11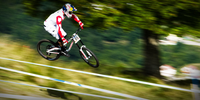 Fast forward
Stevie moves onto 4th place in the world cup overall standings | La Bresse, France- Devinci Global Racing's Steve Smith has earned his 6th top ten finish of the season, moving him...