Bikes
10.26.10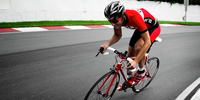 Land of plenty
Customize your ride is now available | Just like Cycles Devinci you're unique. You're craving performance and the exhilaration of carving down hills and railing high speed...
Life
10.26.10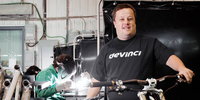 Strong team
Gabe Fox for International Sales & Marketing | CHICOUTIMI - Cycles Devinci, the producer of Canadian hand crafted bicycles from Quebec, has hired Gabe Fox for International Sales...
Bikes
10.22.10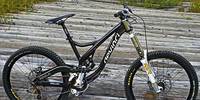 2011 Wilson
Reviewed by CCN | Devinci has a new downhill bike for 2011 and first impressions are that this beast is a winner. The 2011...
Bikes
10.22.10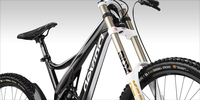 New Era
Dirt magazine review | Dirt Magazine's Steve Jones spent a day at the Forest of Dean with the Devinci Wilson, here's his first fresh...
Bikes
10.14.10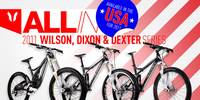 Ready to make a Splash in US
Establishing dealers in US | Here at Devinci we are all very proud and excited to introduce to the US market, our three new full-suspension...
Life
10.13.10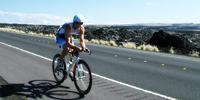 Pascal Bouchard, first Hawaii Ironman event completed
2010 Hawaii Ironman | October 9th 2010, Pascal Bouchard, a triathlete from the Saguenay region achieved his dream of competing at the World Championship...