All Stars
04.27.11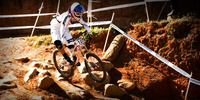 Top ten
First top ten finish at UCI World Cup #1 | Pietermaritzburg- Devinci Global Racing's Steve Smith has brought home his first top ten finish of the season at UCI World...
Life
04.22.11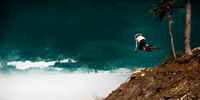 Out West!
North Shore, Vancouver, April 2011 | Devinci is moving out West! By opening a new office in British Columbia, Devinci is taking yet another step in...
Life
04.22.11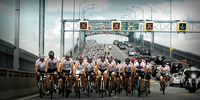 Devinci to Support the Grand Défi Pierre Lavoie again in 2011
Proud partner of the Grand Défi Pierre Lavoie | Even before it was officially launched, Devinci has been a proud partner of the Grand Défi Pierre Lavoie, supporting the...
Bikes
04.11.11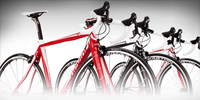 Gran Fondo
Leo SL available in complete bikes | Longer-distance cyclists will appreciate the Leo SL 's perfect balance between vertical compliance and lateral rigidity thanks to triple S-Bend...
All Stars
04.06.11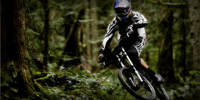 All over it
Stevie Smith & VitalMTB | Coming from a country famed for its epic landscapes, chairlift accessed mountain bike trails and one of the richest scenes...