life
09.28.10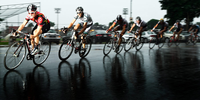 From Melbourne to Delhi
U23 world champs and Commonwealth games | Arnaud Papillon, from the Nativo Devinci team will live the 3 biggest weeks of his career from September 29 to...
life
09.23.10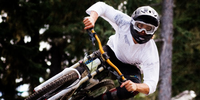 Evan Schwartz at Red Bull Rampage
Selected for the hardest freeride race | Launched in 2001 and held annually through 2004, Red Bull Rampage brought the creative, unrestricted ethos of freeride mountain biking...
Bikes
09.22.10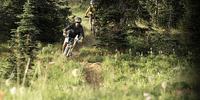 2011 Dixon
Promotional video | The Dixon is the best performing all-mountain trail bike that Devinci has ever made. Its design epitomizes the amazing balance...
Bikes
09.22.10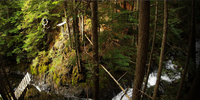 2011 Wilson
Promotional video | Our World Cup downhill chassis was designed to help the world's fastest riders go faster. It uses a unique pull-link...
life
09.16.10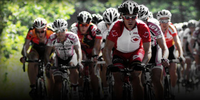 Real Tenacity
2010 Canadian champion rides a Devinci | On June 27, 2010 a member of our team was crowned as the U23 Canadian champion in Edmonton, Alberta. After...
LIFE
09.02.10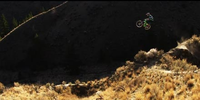 Life Cycles Teaser
Bike perspective shifted | Well, here we finally are... it's been a crazy few weeks for the Life Cycles crew trying to bring the...