All Stars
02.18.11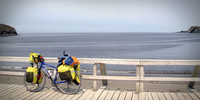 warm-up
Bertrand Lemeunier across Canada | Beginning of June; here I am in Channel-Port-aux-Basques, Newfoundland. Through the thick fog, I can finally see the ship to...
Bikes
02.09.11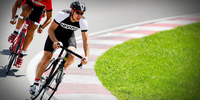 INNER STRENGTH
Now's the time to reconcile yourself with aluminum. | For the Silverstone SL4, our friends from Saguenay go back once again to aluminum – a material that's helped them...
Bikes
02.09.11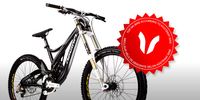 Safe Bet
Wilson Top DH bike according to Kootenay Bike | It's that time of year when we start to think about putting away the bikes for another winter. The snowline...
Bikes
02.04.11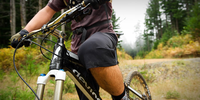 Make it big
DEVINCI INTRODUCES SPLIT PIVOT BIKES IN THE US MARKET | Two market leaders in the bike industry are teaming up to bring the latest in mountain bike technology to the...
Life
02.01.11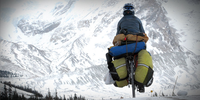 Never give up
A story by Bertrand Lemeunier | A few years ago, I could have never envisioned that my first solo touring bike trip would take me 16...