HELLO
01.26.11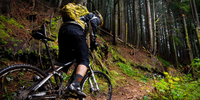 KEEP ME POSTED
SIGN UP TO DEVINCI NEWSLETTER | Devinci Bikes has some exciting new things coming out this season and they want you to be the first to...
All Stars
01.26.11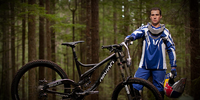 Devinci Global Racing Team
DEVINCI GLOBAL RACING TAKES ON THE WORLD | CHICOUTIMI, CA—Cycles Devinci is proud to announce the formation of Devinci Global Racing as a UCI MTB race team for...
All Stars
01.24.11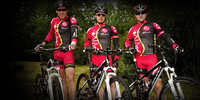 Trans Andes
Team Nativo/Devinci embarks today on a stage race in Patagonia, Chile | Beginning January 24, this endurance race will be the starting point in 2011 for François-Charles Dumas and Pierre-Yves Nadeau (6th...
Bikes
01.20.11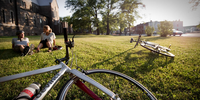 Everyday
Devinci Oslo reviewed by Momentum magazine | Devinci has named their commuter bikes after the world's leading cycling cities. Urban comfort is the goal and they deliver....
All Stars
01.13.11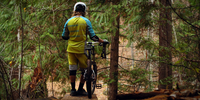 Safe Bet
Life Cycles in the Banff Mountain Festival World Tour | The Banff Mountain Festival World Tour brings Banff to audiences around the globe. Immediately after the Festival ends in November,...
Bikes
01.05.11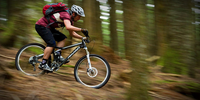 Fire away
Action shots of the Wilson and the Dixon from Italy. | Now talk about radical - we decided to start from scratch to build a fresh line of dual Suspension bikes....