All Stars
03.30.11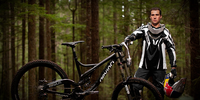 ON A MISSION
Stevie Smith Seeks Continental Gold | Nanimo, BC- Stevie Smith will be on a mission this week to achieve something which no other Canadian male downhill...
Bikes
03.25.11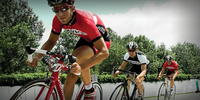 First class
The Leo SL makes the cut in Canadian Cycling 2011 buyers guide | When you're ready to take your casual road riding to the next level, this race-ready bike is priced affordably, but...
Bikes
03.18.11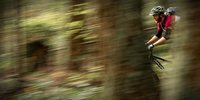 Rock it
XC PERFORMANCE REVISED. THE ALL NEW DEXTER | The Dexter is Devinci's top-shelf performance XC bike, with the pedigree of a thoroughbred. It's not often that a 110...
bik
03.17.11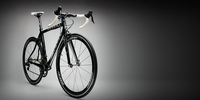 Good faith
Devinci has gotten rave reviews for three of its road bikes! | Velo Mag has just released its annual Buyer's Guide. This year, the charts of all the bikes available in Quebec...
Bikes
03.11.11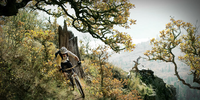 Speed up
Review from Bikeradar | Devinci are one of a few brands to be making use of Dave Weagle's Split Pivot design across their full-suspension...
Bikes
03.03.11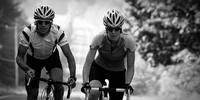 Blue chip
The perfect balance | If you're looking for a bike with diversified attributes and a balanced performance portfolio, the carbon CX series is a...