life
12.21.10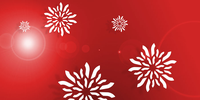 DEVINCI WISHES YOU A GREAT 2011 BIKE SEASON
Happy holidays | Specially during the Holiday Season, our grateful thoughts go to those who contribute to our success. In this Spirit, we...
Bikes
12.21.10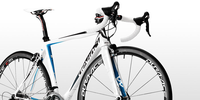 Ride like Pierre
Limited Edition of the Devinci Leo SL Grand Défi Pierre Lavoie | Since 1992, Cycles Devinci and Pierre Lavoie have put their hearts into the Grand Défi Pierre Lavoie. Devinci works closely...
Bikes
12.16.10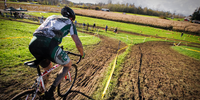 Play hard
Swiss knife on wheels | At Devinci, our cyclocross program was built on the back of real-world research and development. Designed and assembled in Canada,...
Bikes
12.10.10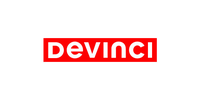 Scam Mall-gifts.com
Warning | Dear Loyal Devinci Customers, Its has come to our attention that a website is listing our products for sale. The...
Bikes
12.10.10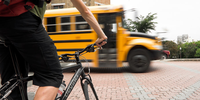 Everyday
From Milano to Helsinki | With our performance hybrid line, you can have the best of both worlds: the efficiency and light weight of a...
All Stars
12.03.10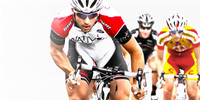 The sixth sense
Simon Gagnon-Brassard, team Nativo Devinci | Don't try to sneak up on Quebec cyclist Simon Gagnon-Brassard. The amateur sprinter may not be able to hear you,...